BnbLord
Premium Airbnb management service in Paris
Investment and management of your holiday lettings in Paris
Holiday lettings in Paris


Paris is quite simply the world's leading tourist destination and letting a property there during the high season is a smart investment move. As we revealed in our study on Airbnb in France, letting tourist accommodation in the French capital on Airbnb is 2.5 times more profitable than renting your property there on an annual basis. Whether this is for short-stay rentals year-round or simply when you're away on holiday, an owner who is interested in optimising their rental income should seriously consider seasonal letting.

There are certainly specific aspects of the Paris market that you should be aware of, depending on whether you let your main residence or your second home, apartment block or commercial premises.

Calling all property owners! BnbLord, an Airbnb management service, can support you in the comprehensive management of your seasonal lets and in optimising your property so that it achieves its full potential. Find out more about our Airbnb management offer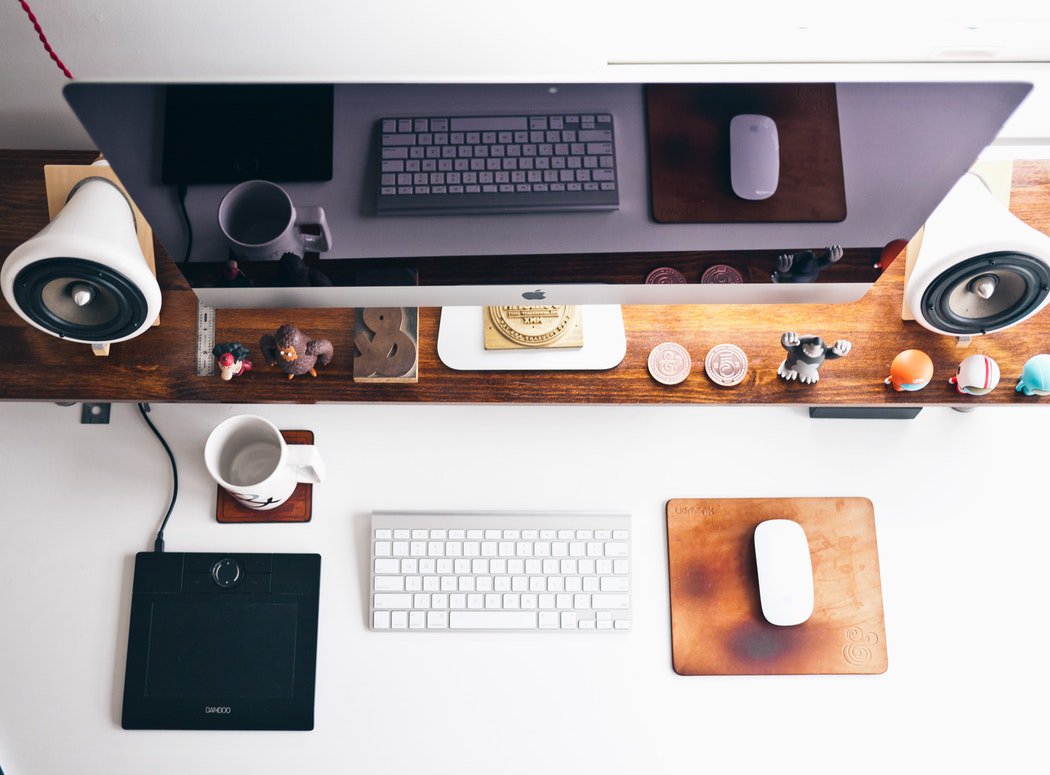 The best yields for your rental investments in Paris

Investing in tourist accommodation in Paris logically enables you to obtain greater yields due to the premium that holiday lets have over standard rental agreements.

However, this requires the property to be nicely decorated, have a good layout and to buy in a quarter that lends well to this use. Finally, you also need to adhere to the municipal regulations and the Alur law on holiday lets for private landlords.

BnbLord can support you in your holiday rental investments so that you can achieve the best yield possible. We aim for a return on investment in excess of 8%. Find out more about our investment offer.
Paris, Paris

Paris is Europe's main tourist attraction, with around 3 million more visitors than London in 2016. A real window into France, Paris offers visitors from all over the world a glimpse into our culinary culture and our vast range of know-how, whether this is in aeronautics or haute couture. It also gives thousands of tourists an opportunity to see, sample and buy our Made in France products.

Come and experience Paris in one of our stunning apartments! Rent an apartment in Le Marais, an exceptional property in the 1st arrondissement, or a house in the 14th... Your experience will be so much more enjoyable in sensational accommodation.