BnbLord
Your Airbnb management service in Lisbon
Holiday lettings management in Lisbon
Short-stay lets in Lisbon

Lisbon is growing as a tourist destination, as we identified in our study on Airbnb in Lisbon. Our aim is to get you the best return on investment for your property. By choosing short-term lets, you can easily boost your rental income by 1.5 to 3 times the amount as compared to a standard rental agreement, depending on its location, layout and interior décor. You won't have the problem of rent arrears, since guests pay at the time of booking. Thanks to our intelligent platform, you can access all your invoices online, as well as your calendar, from which you can view past bookings, as well as the upcoming reservations for your property. And if you want to block out certain dates for you and your friends, well it's up to you to decide!

Find out more about our Airbnb management service in Portugal.We offer comprehensive management of your holiday lets: meet and greet, cleaning, check-out and communication with guests.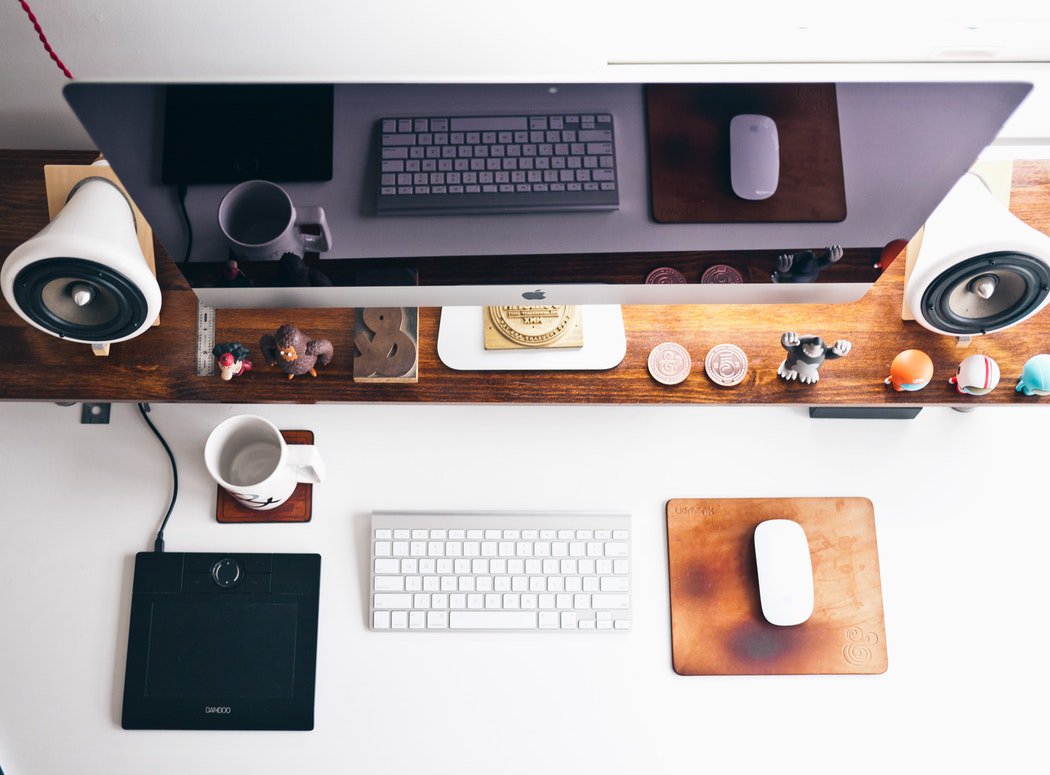 Invest in short-term rentals in Portugal

Its relaxed tax rules and dynamism make Portugal ideal for investment. Lisbon is a flagship destination for rental investments among the French and British. Opting for holiday lettings is a particularly smart move: the Portuguese capital is the city with the fourth highest growth rate in Europe!

Unlike other destinations, obtaining a licence for tourist accommodation is quite a simple process in Lisbon, and so investing in the Portuguese capital is first and foremost about finding the right quarter and right type of property.
Going on holiday in Lisbon?
Make the most of the Portuguese sunshine!

You can find all our offers for tourist accommodation on our platform, ClubLord. And if you're already a ClubLord member?

Then we hope you have a fantastic holiday in Lisbon with ClubLord! Let your property with us and earn while you're away!