Finally, Lisbon was discovered.
The Portuguese capital is the fifth European city with the fastest growing number of international tourists, according to the Mastercard's "Global Destinations Cities Index" study. Reaching the mark of 6 million visitors in 2016 the trend shows that this number will continue to increase. This phenomenon allows Lisbon to lose the so feared "low season". With 260 sunny days a year, it becomes increasingly attractive to all visitors. There are plenty of reasons to visit Lisbon.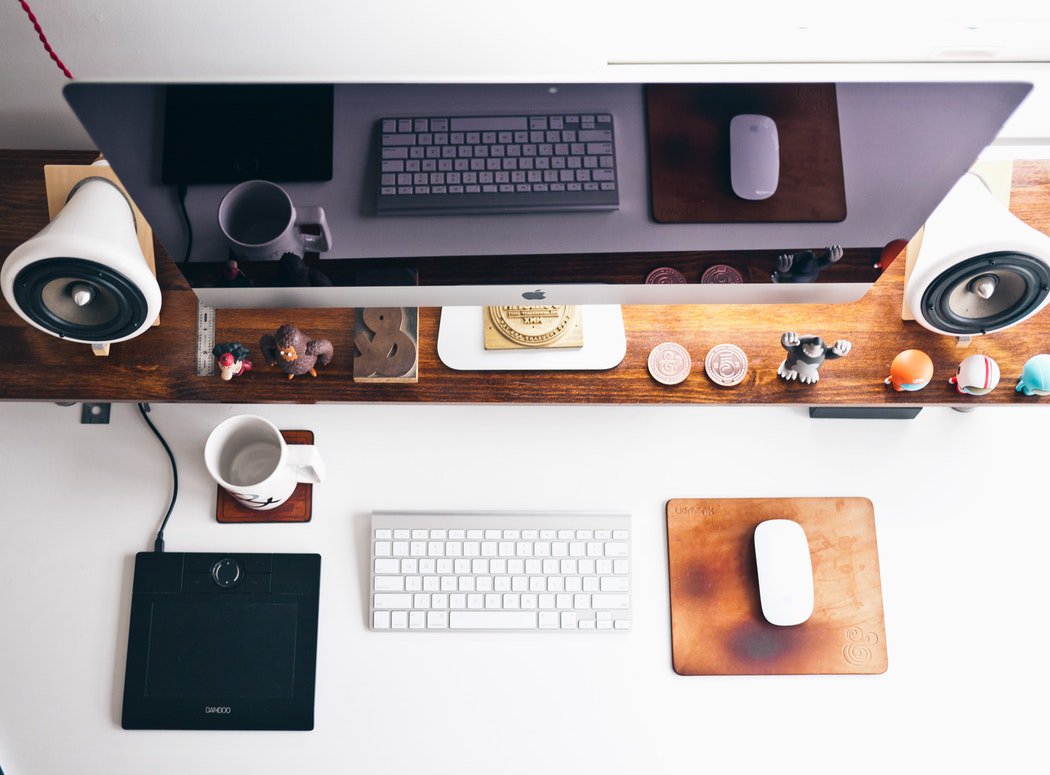 Focus on short-term rental in Lisbonne
Renting your property in tourist rental requires a lot of investment, especially in terms of time. We know how complicated it is to be available to welcome travelers, clean, take care of linen, and other everyday trouble that can intervene. This requires a full-time job and that's why we've made it our job! In addition to take care all the management of your apartment, we are available 24/7 to exchange and support your tenants, which allows us to be reactive in case of problems.