BnbLord
Your Airbnb management service in Bordeaux
Invest in holiday lettings in the Pearl of Aquitaine
Short-term lettings in Bordeaux

As well as being a stunning city, Bordeaux is receiving a growing number of tourists year on year, with visitors increasingly opting to stay in places that offer an authentic experience. They are looking to immerse themselves in the local culture by staying in welcoming environs, with rustic stone walls and typical yet tasteful décor. This is what explains the success of Airbnb Bordeaux. Letting through Airbnb in Bordeaux is also a question of return on investment: holiday rentals yield around 3 times as much as a standard rental agreement!

Whether you wish to let your property all year round or only during the holidays, our Airbnb management service will help you transform your property into a comfy little retreat that will ensure your guests have an authentic Bordeaux experience.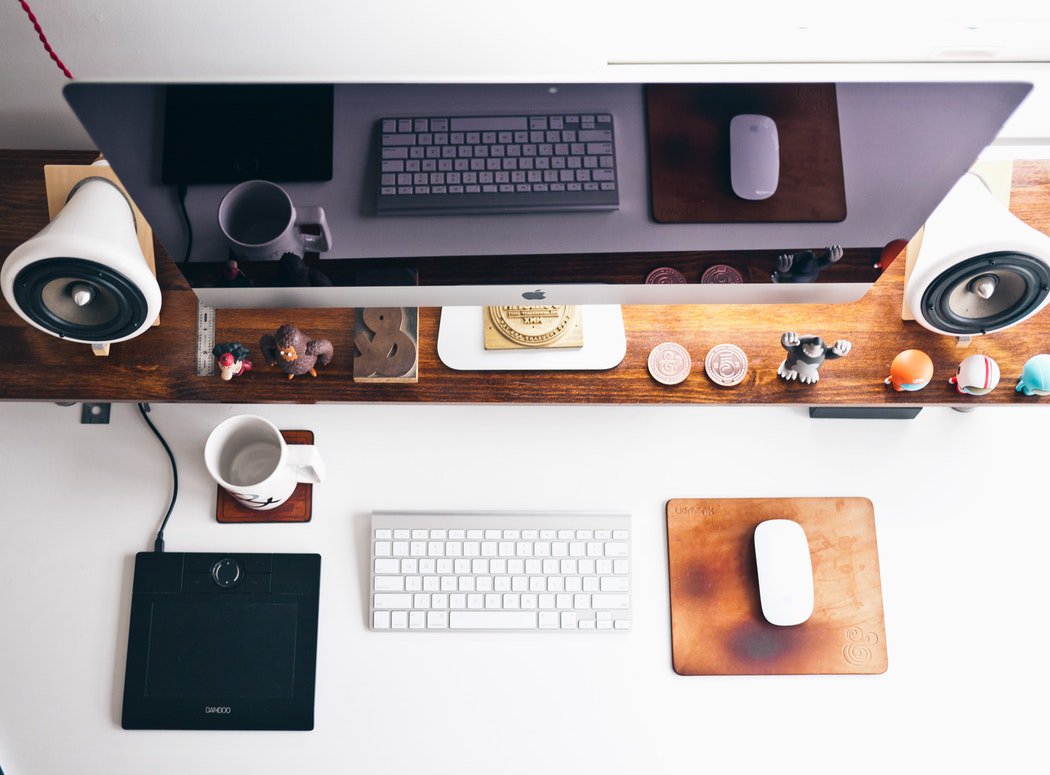 Invest in Bordeaux
We encourage tourism in Bordeaux. Bordeaux is undoubtedly one of the French cities where it is more relevant to achieve your rental income through holiday lettings.

Over the years the city has become a must-see destination. Its historic centre, an outstanding urban and architectural ensemble classified as a UNESCO World Heritage Site, is ideal for strolling through the pedestrianised streets or relaxing on a terrace while you enjoy the relaxed pace of life Bordeaux is famous for.

Bordeaux is also classified as a "City of Art and History". It is the city in France that contains the second highest number of listed historic monuments. It has endless appeal!

Keen to offer inhabitants and tourists a setting that reflects the region's gentle pace of life, the city has been transformed in a very sympathetic manner. Just a few miles away you have access to villages, wine-producing estates and châteaus, not to mention Arcachon Bay, which delights tourists with its Dune of Pilat, the tallest sand dune in Europe.

Take a look at our stunning apartments on offer in Bordeaux!
Bordeaux, one of the best cities for rental investment
All these factors enabled Bordeaux to obtain the number one spot for the Lonely Planet's Top 10 Cities 2017. Tourism is set to double in Bordeaux over the next few years.

With around three times more rental income generated by letting through Airbnb, as compared to a standard rental agreement, it makes perfect sense to invest in property that can be used as a holiday let in Bordeaux.

BnbLord can help you find the ideal property to buy and let in Bordeaux. Find out more about our investment offer.