BnbLord
Airbnb Management Services - Biarritz-Anglet-Bayonne
Let your property on the Basque coast 
Holiday letting you can rely on

Biarritz, Anglet and Bayonne are very popular tourist destinations. From a rental perspective, a property asset generates around twice the amount of rental income per year when let during the holiday season on Airbnb, as compared to a standard rental!

Our management service looks after your holiday lettings and enables you to increase your rental income as a result. Whether you rent out your main residence or your second home, tourist accommodation or even an apartment block, BnbLord ensures your rental project is a success.

Discover our Airbnb management services offer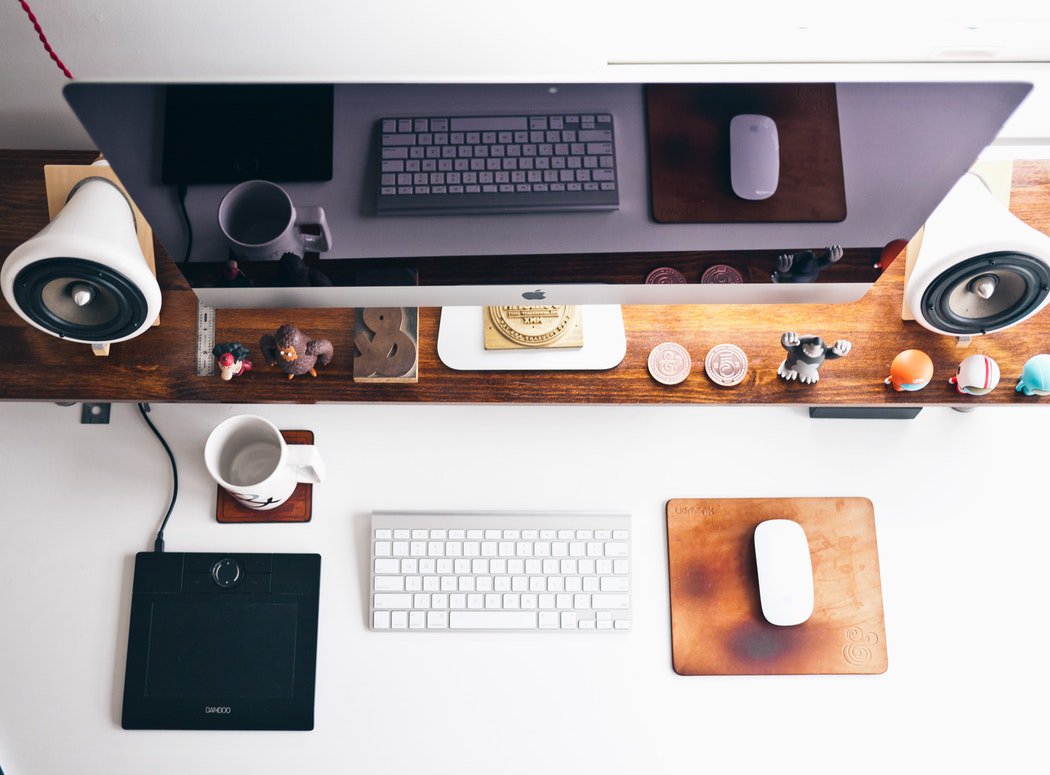 Rental investment in Biarritz, Anglet or Bayonne
Investing in a holiday rental property in Biarritz, Anglet or Bayonne is a smart move, as these towns attract millions of tourists each year. There are no specific municipal regulations for letting out a second home as a holiday rental in these towns, and investing with this in mind does not represent any additional cost.

BnbLord is able to help you find a little gem on the Basque coast and manage your lettings to ensure you achieve the maximum return on investment. Our aim is to ensure your property yield exceeds 8%.
The Basque coast has all the essential ingredients that make for a successful holiday.
Bustling towns, such as Biarritz and Anglet, surrounded by beaches with waves that attract surfers from all over the world. Picturesque villages where you can still cross paths with locals wearing the famous beret, or stumble across surprising games of pelota being played against the fronton (or wall) of the village square.

Biarritz is a holiday destination: in summer the town attracts a throng of tourists, however, the holiday season lasts right into October, which still sees long, sunny days. This means that a one-bedroom apartment rents to tourists for around €66 per night on average and generates more than €1,300 per month.

Airbnb BAB (Biarritz-Anglet-Bayonne) is a choice destination: find out more about the stunning apartments that we are already managing there.