BnbLord
BnbLord, the no. 1 Airbnb management service in Lyon
The management service for your holiday lettings in Lyon
Short-term letting in Lyon

Lyon is quite simply France's second tourist city after Paris, which explains the value of holiday lettings. You can count on doubling your rental income by putting your Lyon property up for short-term lets.

BnbLord is able to support you in managing your Lyon property rental on Airbnb, as well as on Booking.com and Abritel! We offer professional, seamless management of the logistics for your seasonal lets, thus ensuring your guests have a wonderful stay. We take care of all the logistics for you, including: meet and greet, cleaning, check-out and ad publications.
Find out more about the convenience of seasonal letting with BnbLord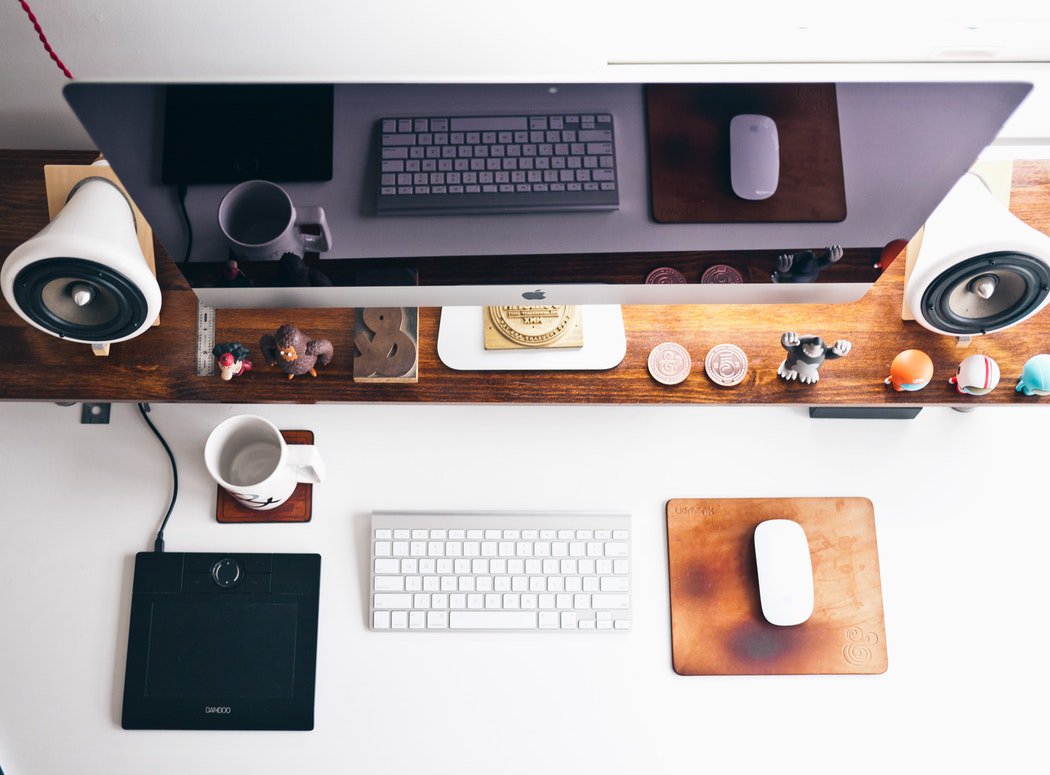 Invest in Lyon through BnbLord

Investing in Lyon with holiday lettings in mind makes perfect sense, given the city's thriving tourism industry. This type of rental investment can enable you to generate a significant return on investment, provided this is carefully considered and executed. That is to say, the property purchased is in a good location, with a great layout and suitable interior décor, etc. 

BnbLord supports you in your property search in Lyon so that you choose a suitable property for holiday lets and one which meets your rental requirements. We aim for an annual property yield of at least 8% per annum.

Find out more about how we make our rental investments a success
Lyon, France's second tourist destination!

Lyon attracted 6 million tourists in 2016, a figure that is definitely on the increase. Indeed, the city has not stopped growing over the past few years, which explains why in 2016 Lyon was named the Best European Destination for weekend breaks, France's no. 1 cultural destination and even the third favourite international tourist destination! Lyon is definitely grabbing the headlines!

Like Paris, Lyon does not have a specific high season. It is a destination that receives visitors year-round, with peaks during particular events. For example, in December the Fête des Lumières (Festival of Lights) draws around 4 million visitors over 4 days!

Have we piqued your interest in Lyon? Why not take a virtual tour of our Lyon apartments?