BnbLord
Airbnb management services in Montpellier
Management of your holiday lettings in Montpellier
An Airbnb tourism hot spot

Montpellier, France's eighth largest city, is a choice tourist destination where you can set down your suitcases for an hour, a weekend or longer... With 5 million visitors in 2016, the city's appeal continues to grow.

The high season generally lasts from April through to October. That said, there is not really a low season in Montpellier thanks to business tourism and events.

France's no. 3 conference city Its unique location and the symbiosis of its 4 main event venues mean that conferences, seminars, conventions, symposiums, business meetings, trade fairs, concerts, shows and sporting events can all be held under optimum conditions.
The city hosts around 500 events each year, 50 of which are of international reach, representing 1.5 million delegates, exhibitors, visitors and spectators. In particular, Montpellier is renowned for hosting the FISE (Festival International des Sports Extrêmes, International Festival of Extreme Sports), which attracts around 550,000 visitors over 5 days.


The weak offering from the hotel sector in the city centre means the short-stay rental market is booming and has transformed the city into the perfect playground for investors.
Find out more about our holiday rental management offer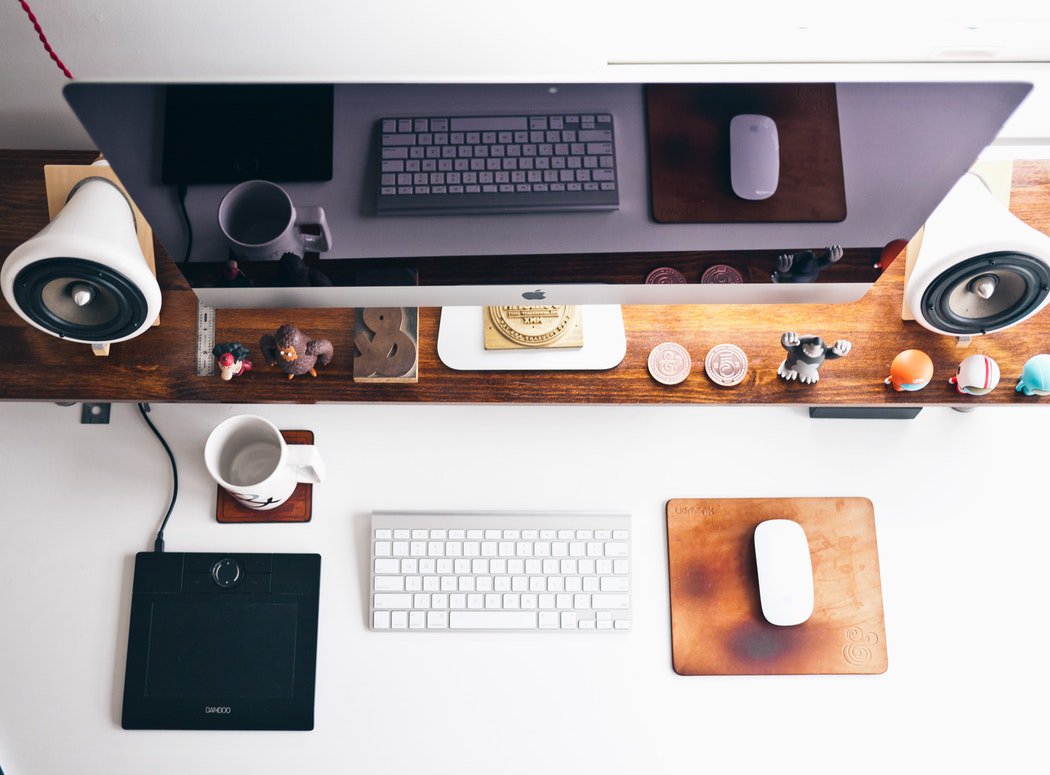 The outdoors city
Ideally situated at a crossroads between the sea, mountains and vineyards, Montpellier also stands out due its historic and contemporary treasures. A product of its Medieval past yet looking towards a glittering future, this multi-faceted gem of the South combines all the facilities of a large city with a gentle pace of life: markets bursting with aromas to stir the senses, vast pedestrianised areas, bustling terraces, beaches that can reached by cycle paths, and not forgetting 300 days of sunshine per year!

A stroll through Montpellier's city centre, is to embark on an architectural journey to the pulsating rhythm of city life. Meanwhile, this modern metropolis is also open to the sciences and contemporary culture. It is also known as the capital of design and street art: an expert melting pot of urban eco-tourism that is begging to be discovered before the rest of the world does!

A city with a history stretching back some 1,000 years, with a heritage as rich as Croesus, Montpellier is also at the cutting edge of art. Dance, music and street art festivals are regular events on the cultural calendar, as well as international exhibitions at the Musée Fabre, which houses one of the most important collections of fine art in Europe.

... Audacious and visionary

Situated in an urban area with around one million inhabitants, Montpellier is an attractive and dynamic setting with the highest population growth in France, and therefore a young population - 43% of the population are aged under 30.



The fifth most important centre for research in France, with more than 7,500 researchers and some 70,000 students, Montpellier has become the R&D hub for numerous large groups such as IBM, Alstom, Schlumberger, Ubifsoft, Sanofi, Dell, Veolia and Baush & Lomb, among others.

Listed among the top 10 global incubators, Montpellier's BIC (Business & Innovation Center) has opened up the creation of more than 600 innovative companies accounting for around 5,000 jobs in the area. Discover our stunning apartments in Montpellier!