BnbLord
Premium Airbnb management service in London
Your holiday home rental management company in London
Holiday lettings in London


London, Europe's largest metropolis, is a vibrant business hub and tourist destination attracting over 19 million overseas visitors per year and over 100 million booking nights. Bnblord helps landlords, Airbnb hosts and property investors get the most value out of their investment by providing end-to-end short-let and holiday home management services. Whether you are looking to let out your home on platforms such as Airbnb or HomeAway while you're on a month-long trip, or you have a spare flat in the city; our rental management solution is designed to adapt to all kinds of needs. Speak to our experts for more information.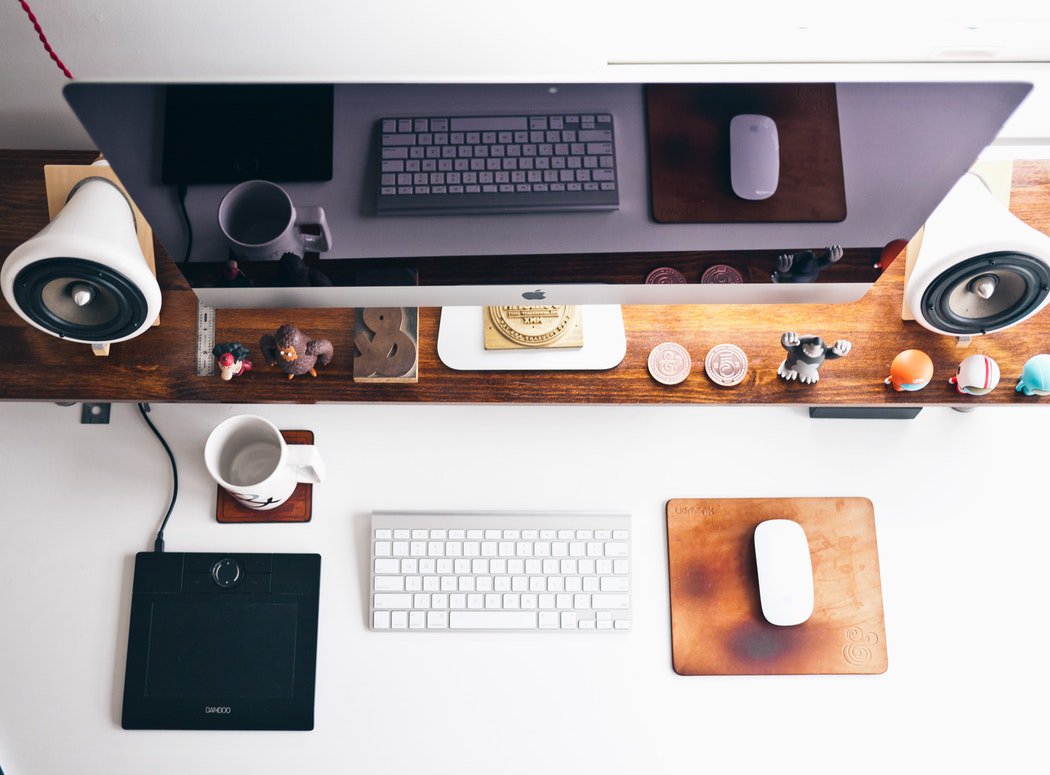 London, United Kingdom

London, the global financial and cultural centre of the world. The city boasts the worlds top restaurants, fashion houses, iconic monuments and cultural centres. Attracting visitors from all over the world, all year round.

Benefit from Bnblord's industry expertise and intimate knowledge of the UK's real estate market to increase your rental income by up to 60%. Find out more about how we can optimise your listing and help you maximise your rental income. Speak to one of our experts to find out more about our rental management solutions.
Investing in short-term rental properties in London
 Whether you are looking to invest your savings into a single unit or looking to invest in a large portfolio of residential properties in the UK, property investment, if done well, can be a very lucrative business. Bnblord helps landlords, property investors and Airbnb hosts turn their investments into a profitable source of income by using technology and hospitality to maximise rental revenues on the medium and short-term rental market. Vibrant tourist destinations such as London, Manchester and Edinburgh are enjoying a year-on-year growth between 55 to 76 per cent in guest demand; and they are also witnessing the highest occupancy rates in the UK. So whether you own a studio in Richmond or a charming home in Maida Vale, our flexible Airbnb management solutions help you get the most value out of your investment by ensuring that your guests receive hotel quality service and your listing is optimised online as well as offline. Bnblord ensures that your guests enjoy a premium service so you can reap the benefits.

If you are looking to invest in a property in London, speak to a member of our team to find out more about our free property investment consultation service.