Strasbourg, a choice of the heart!
This city is dear to BnbLord and for this reason we wish to anchor our company permanently in the tourist landscape of this beautiful region that is Alsace. More than logistics management of apartments, we emphasize an exchange and a warm and humane welcome with the seasonal tenants, to make the experience of the people who will visit the Christmas capital as pleasant as possible.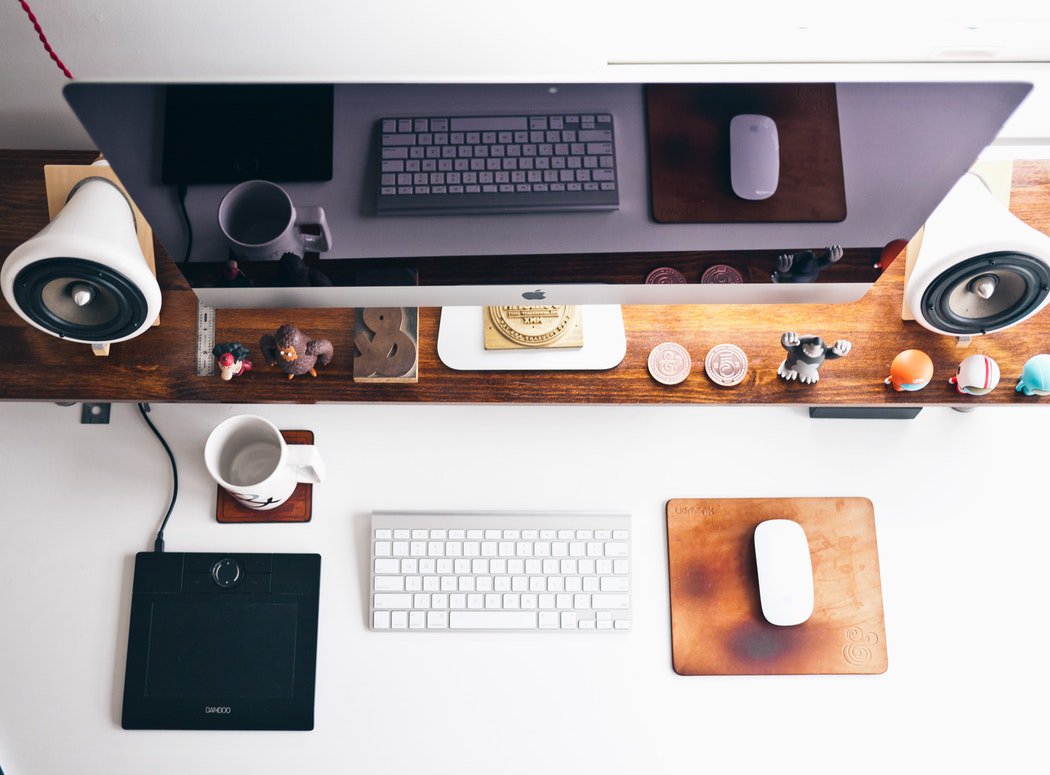 Focus on short-term rental in Strasbourg
Strasbourg is a poor city in hotels in the city center. Also, tourists want more and more to live the Alsatian way of life; either with beams in their apartment or in the center near the cathedral or simply share its landing with an Alsatian and eat choucroute. Therefore, seasonal rentals work very well in this capital.
Like all touristic cities, tourism in Strasbourg is experiencing ups and downs throughout the year with a peak of activity during the Christmas market thanks to our Christmas capital but also during the parliamentary sessions that correspond to one at two weeks each month for about 9 months. Whether you want to rent your apartment all year around or only for a period during the year, you can count on us, your BnbLord team in Strasbourg!
Strasbourg, representative of Alsace
Capital of Europe and Christmas, Strasbourg welcomes more than three million tourists per year! It is the ninth most touristy city in France.