BnbLord
The concierge that will
take care of your Airbnb Business.
Check-in, cleaning, check-out, pricing, listing optimization… we take care of everything!
OWNER
BnbLord handle your guests & bookings out and makes the most of your home's potential.
GUEST
With a professional concierge, your guest will fall in love with your place and come back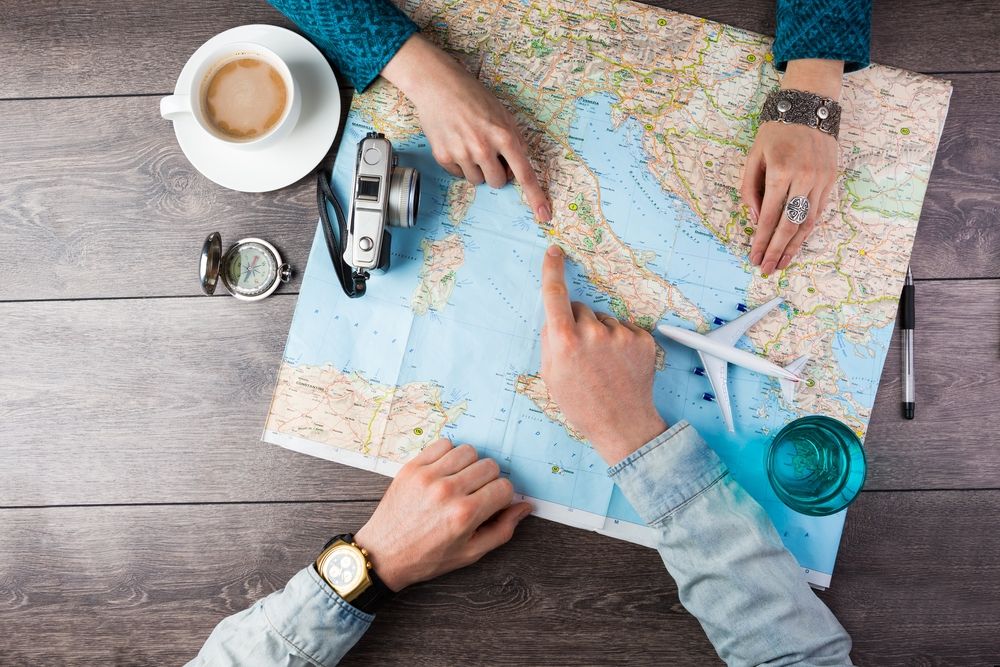 I used to spend hours organizing my Airbnb rental - now I'm enjoying travelling hassle-free and can even travel more often with the extra money !

Investing in the short-term rental market was something I always wanted to do but the legislation was complex and the opportunities rare. When I met BnbLord I was surprised that such young professionals turn out to be experts in that field! I do recommend them!

Selling a property is not very easy especially when you are travelling all the time like me ! So I asked BnbLord to rent my flat while I was not here and sell it as well. In a few months, I was SuperHost on Airbnb and the flat was sold.
INVESTING
Invest in short-term rentals
A single mistake in the location or a misunderstanding of an applicable law can impact negatively your rental income. With our expertise and your trust, we can define together a profitable and safe investment strategy to target a 10% ROI.
Know More
Rent your flat on Airbnb now with our 2.0 concierge service